Welcome to the Žitava Guesthouse
in Dvory nad Žitavou
Guesthouse with restaurant – Pension Žitava is located on the main road Nové Zámky – Levice. It is built in the style of a country cottage and its architecture is a reminder of the style once typical for southern Slovakia.
Since 2005 the Penzión Žitava guest house and restaurant has stood in the town of Dvory nad Žitavou near the main road between Nové Zámky and Levice. Penzión Žitava was built in the style of a country mansion and its architecture is reminiscent of the style that was once commonplace in southern Slovakia. The atypical building is surrounded by a magnificent and broad garden that helps create the unique atmosphere of this homey county mansion.
Our guest house has become a favourite stop among hungry motorists and those looking to relax in a comfortable environment that feels just like home thanks to our excellent kitchen, beautiful surroundings and our friendly approach to customers.
Our guests are free to use the covered pool, which is the ideal place for relaxing on hot summer days and nights. Guests can also make use of the tennis courts. We are also sure to please horse and animal lovers and fans of rural tourism.
Penzión Žitava and its perfect location offer the best accommodation for visitors to the thermal healing and recreational spa facilities in Nové Zámky, Podhájska, Patince and Štúrovo.
Penzión Žitava is a unique place for unforgettable experiences from your corporate event, family celebration or vacation or holiday stay. We won't let down even the most demanding of clientele and we'll most definitely meet your expectations. Our courteous staff are ready to ensure your comfort throughout your stay and ensure you have the best experience when staying with us.
We're looking forward to your visit,
the team of Žitava guesthouse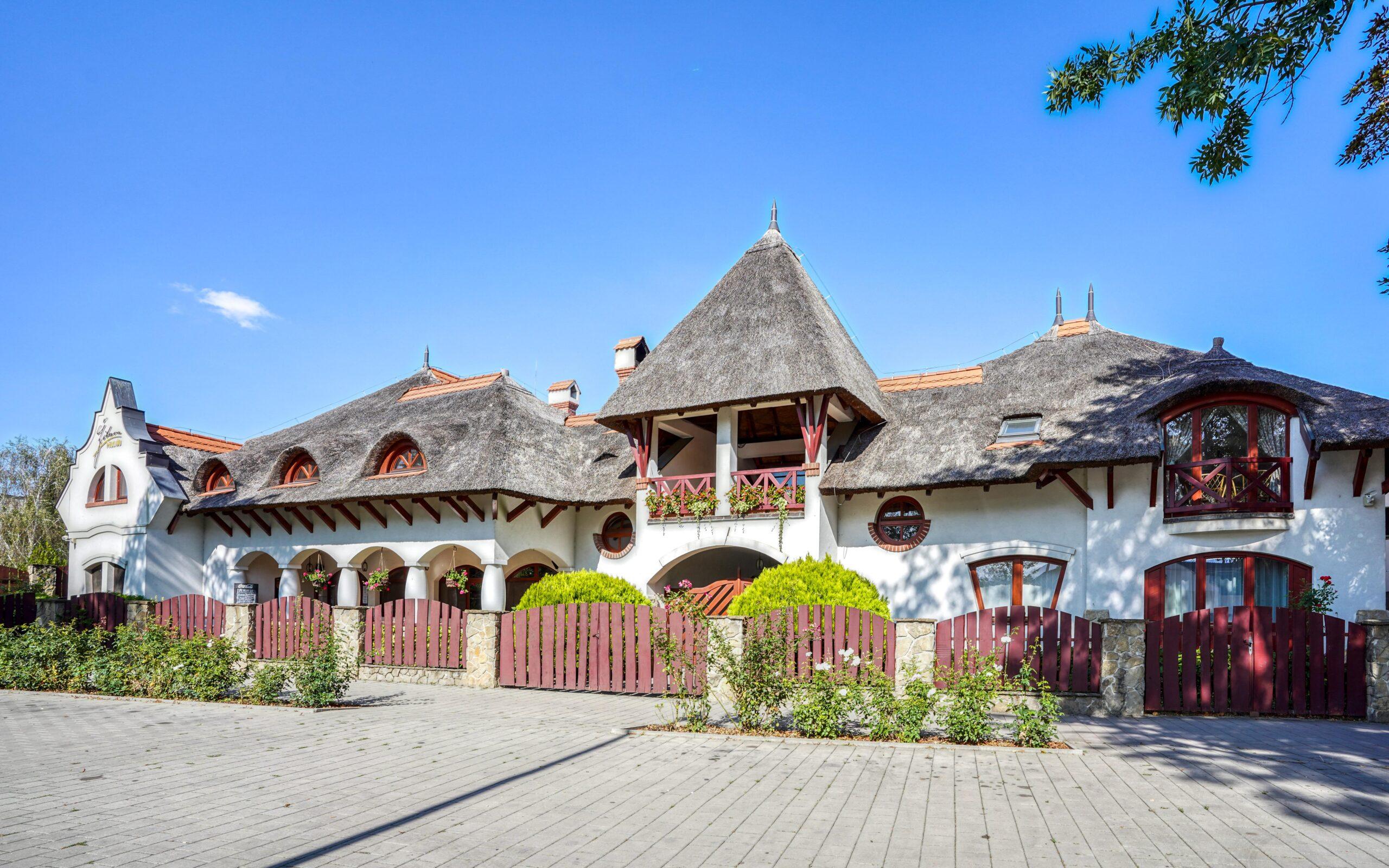 Family celebrations
Pension Žitava is an ideal place for your family celebrations! If you are looking for a pleasant and cozy atmosphere for a birthday party, baptism, wedding or other family event, we are there for you.
Our restaurant offers a wide selection of food and beverages that you can choose according to your preferences. We will be happy to help you with menu selection and provide decorations to your liking. We have a special menu and play area for children.
Our facilities are suitable for families with children, but also for senior guests. We have air-conditioned rooms with a total capacity of up to 90 people. At your request, we can arrange a musical performance or a DJ who will play songs according to your wishes.
We look forward to your visit and believe that you will enjoy an unforgettable family celebration with us. If you have any questions or would like to book a date, please do not hesitate to contact us!
Terrace for moments of relaxation
On our terrace you can relax, meet friends or family, enjoy food and drinks in the fresh air. The terrace is also suitable for various social events (parties, barbecues, etc.).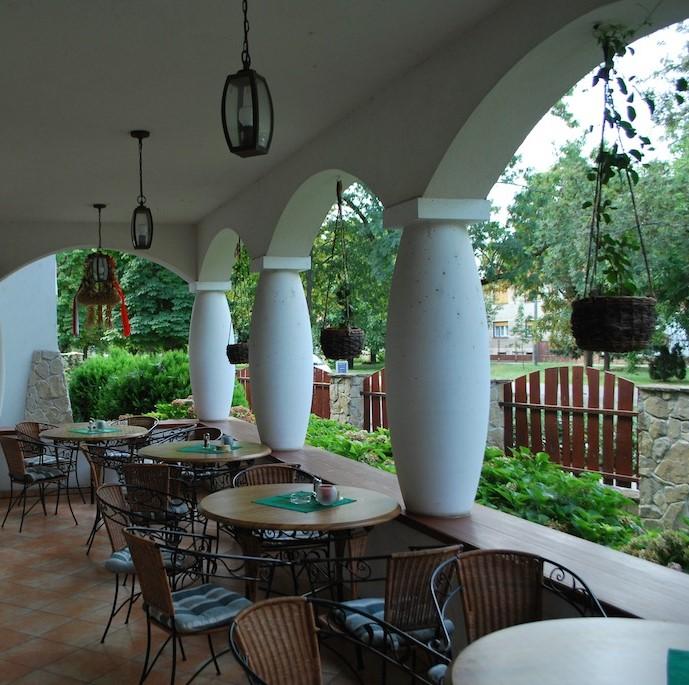 Restaurant and other facilities
Hlavná 585/5
941 31 Dvory nad Žitavou
Slovakia
mob.: + 421 (0) 905 911 951
fax: +421 (0) 35 6 450 535
Hits: 33