Opening hours:
Monday – Friday 10:00 a.m. – 3:30 p.m.
Saturday – by order /family celebrations/
Sunday – closed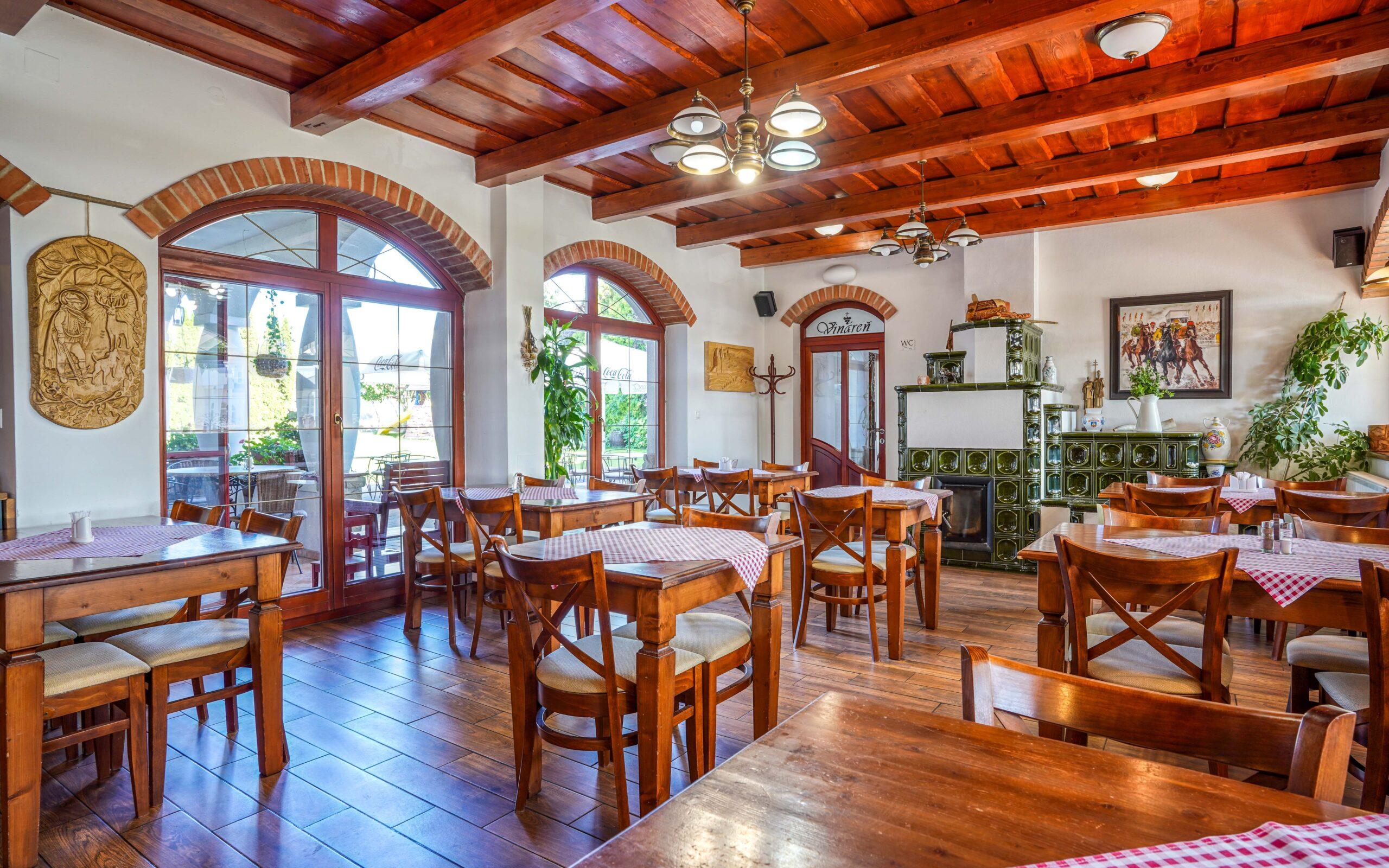 Upon arriving in our restaurant you'll be immediately impressed with the relaxed feeling of home and your sense of taste will be brightened with our regional specialities. The restaurant has capacity for up to 60 guests including the outdoor patio.
We have tried to maintain the spirit of southern Slovak traditions through our meals by offering traditional dishes from the surrounding areas. We make local ingredients the priority in preparing all our dishes. This ensures all our meals feature a rich and distinct flavour.
We accept meal vouchers and payment cards.
Wine cellar, conference room and garden fireplace
The wine cellar draws guests' attention to the active and precise work of the local winemakers. The South Slovak wine-growing region is one of the largest wine-growing regions in Slovakia. At Pension Žitava, we take pride in the quality production of our local winemakers and support their hard work by selling only local quality and choice table wines of the widest range. Wines from our region will not disappoint even the most demanding client.
The garden fireplace is a magical place of our guesthouse. Hidden from the outside world and all sorts of problems, you can enjoy a summer barbecue with friends in a completely new way.
The wine cellar, conference room and garden fireplace provide excellent facilities for organizing various social events, family celebrations or corporate events and training activities.
For years we have helped our guests and local companies prepare for gatherings both large and small. Our professional approach and attention to detail are guarantees that you will have unforgettable moments in a relaxing and tranquil atmosphere.
Don't hesitate and be sure to book your next event with us. We're looking forward to your visit.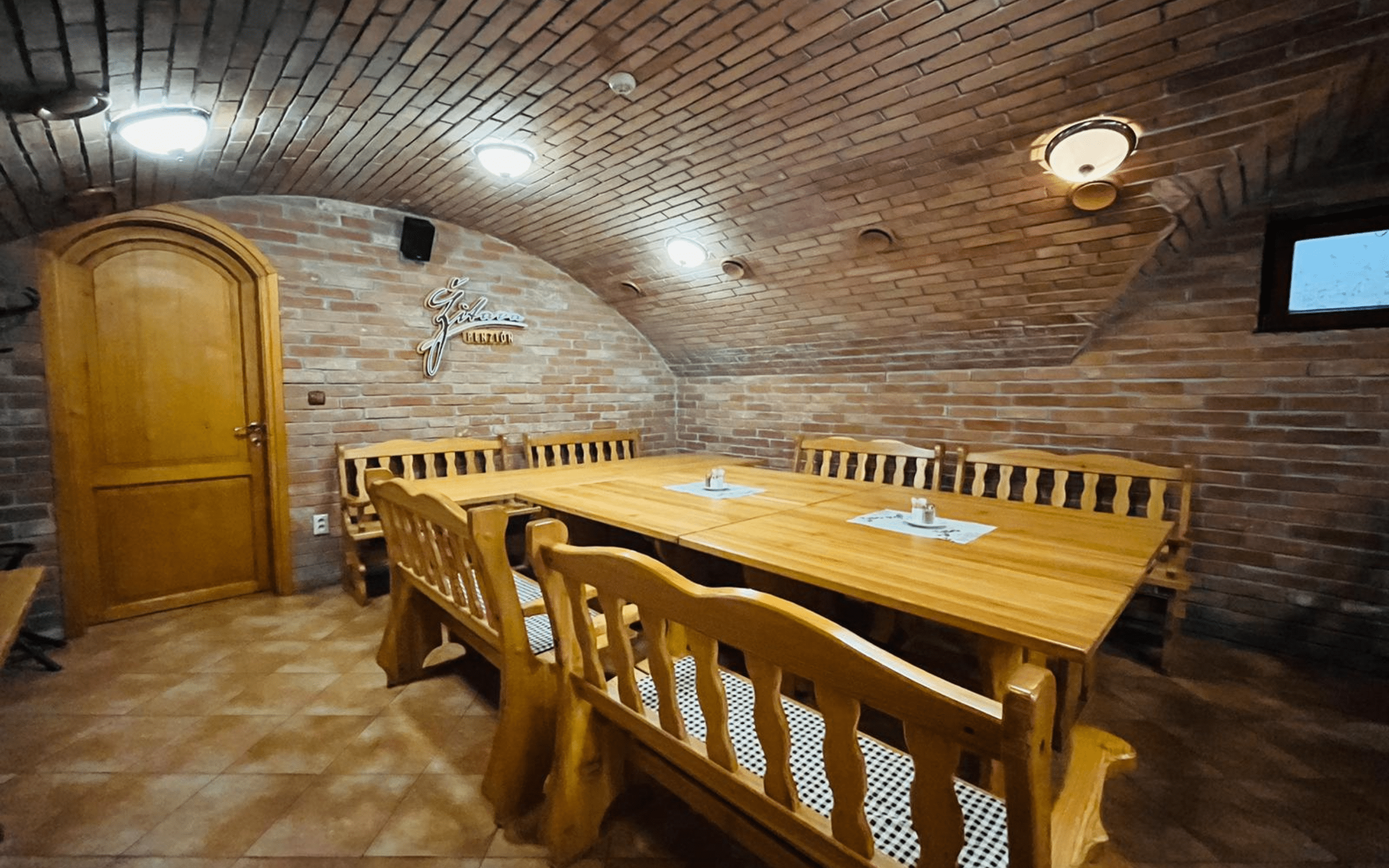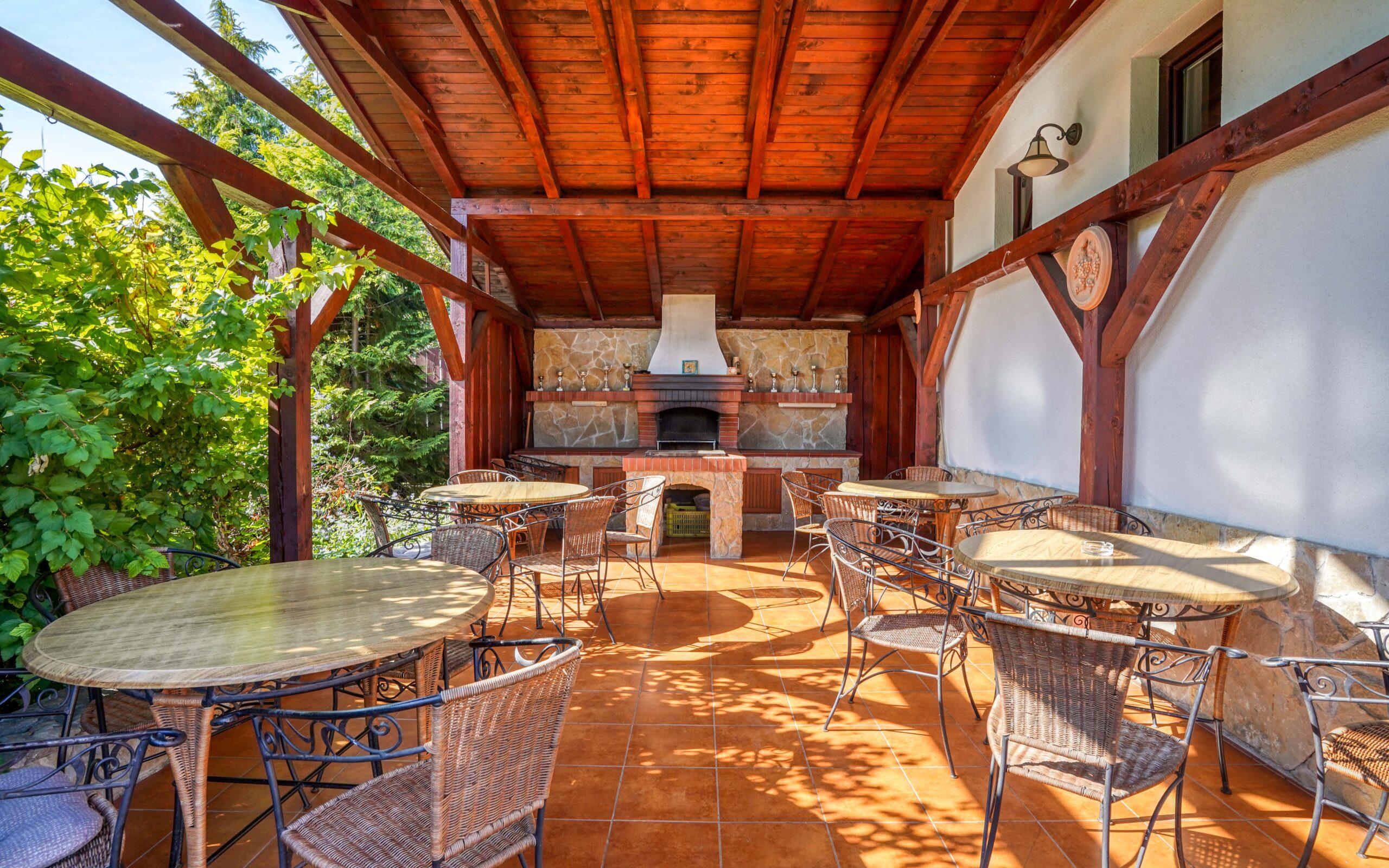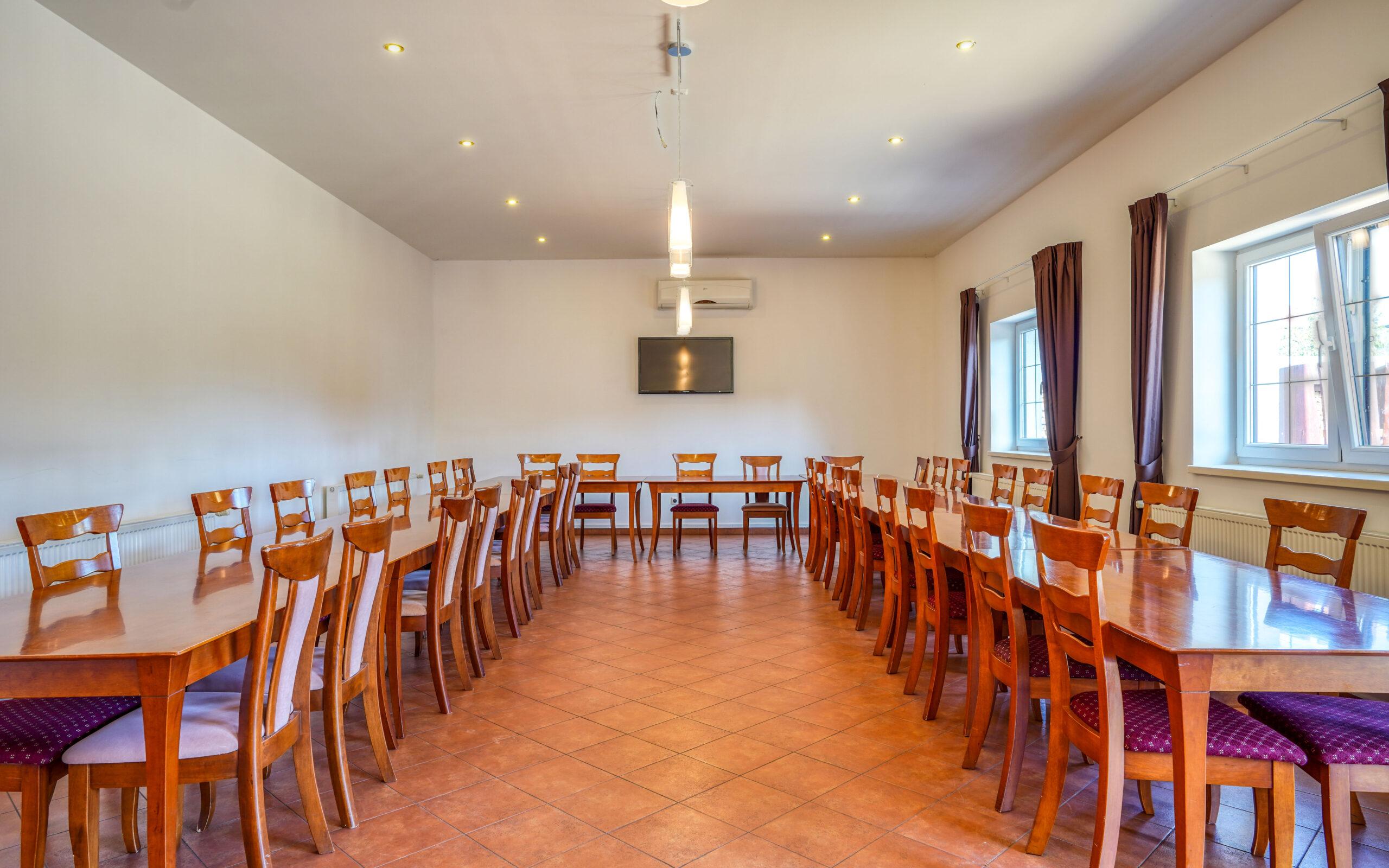 Hlavná 585/5
941 31 Dvory nad Žitavou
Slovakia
mob.: + 421 (0) 905 911 951
fax.: +421 (0) 35 6 450 535
Hits: 7